Warren C. Jacoby D.C. Chiropractor
Dr. Warren Jacoby has over 25 years of experience practicing chiropractic. After graduating from Hofstra University in 1992 with a B.B.A., he went on to Life University where he earned his Doctor of Chiropractic degree. He began his career in 1997 practicing in Ridgewood, NJ at the Wolyniec Chiropractic Group where he had the opportunity to help thousands of patients of all ages.
After assuming ownership of that very successful practice in 2018, he moved it to its current location in Waldwick, NJ. Dr. Jacoby is skilled in a variety of techniques, from traditional to low force and soft tissue, to meet the needs of each individual patient.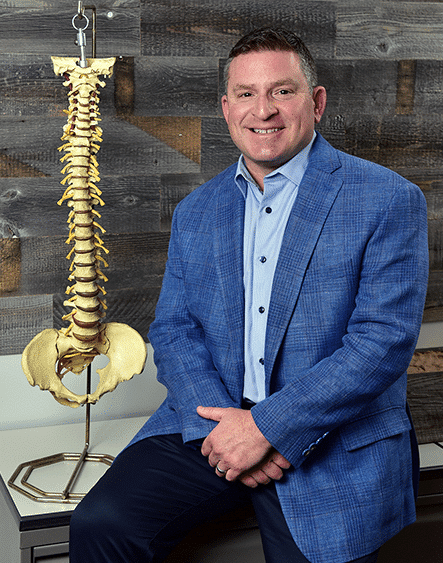 "It has always been my passion to not only get people out of pain, but to help families achieve a higher level of health and wellness through providing quality chiropractic care. Here in our office we help educate our patients so they can make wise decisions in regards to their own health. Along with exercise and proper nutrition, I've been fortunate to witness how chiropractic care can make such a difference in one's life. I've taken great pride in the ability to help others."
Dr. Jacoby is an active member of the Association of NJ Chiropractors as well as the International Chiropractic Association. Dr. Jacoby was just recently named one of Bergen County's top Chiropractors by his peers.
Dr. Jacoby resides in Mahwah, N.J. with his wife and two children. He is an avid sports fan and has especially enjoyed coaching soccer for over 10 years. When not in the office, Dr. Jacoby can be found spending quality time with his family.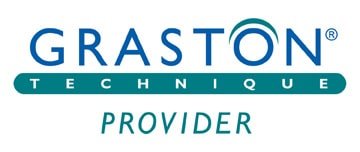 OFFICE HOURS
---
Monday
9:00am - 1:00pm
3:00pm - 6:00pm
---
Tuesday
Closed
---
Wednesday
9:00am - 1:00pm
3:00pm - 6:00pm
---
Thursday
9:00am - 1:00pm
3:00pm - 7:00pm
---
Friday
9:00am - 1:00pm
3:00pm - 5:30pm
---
Saturday
8:30am - 12:00pm